Coragem para criar.
A Seiva é uma escola criativa e independente que se dedica a acolher, apoiar e nutrir a vida das pessoas, seus pensamentos e projetos criativos. Reconhecendo o potencial humano e de criação de cada indivíduo, acreditamos na força da expansão coletiva e buscamos promover comunidades voltadas ao pensamento e à criação.
Para isso, desenvolvemos cursos, comunidades e conteúdos em diversas mídias, ajudando as pessoas a superarem medos, ganharem confiança e se reconhecerem como seres criativos. Nosso propósito é capacitar as pessoas para assumirem o controle de suas vidas, conscientizando-as de quem são, do ambiente em que vivem e nutrindo-as para que possam dar o próximo passo em direção aos seus objetivos.
Os conteúdos produzidos pela Seiva não se limitam a ensinar habilidades práticas, mas também estimulam a reflexão sobre como podemos nos tornar quem desejamos ser. Utilizamos a arte, a escrita, o autoconhecimento e a curiosidade constante como ferramentas para fomentar essa transformação.
A Seiva busca viver e promover essa troca, conectando-se com aqueles que desejam sentir e fazer a diferença em suas próprias vidas e no mundo ao seu redor. Juntos, exploraremos e descobriremos nosso verdadeiro potencial criativo e humano.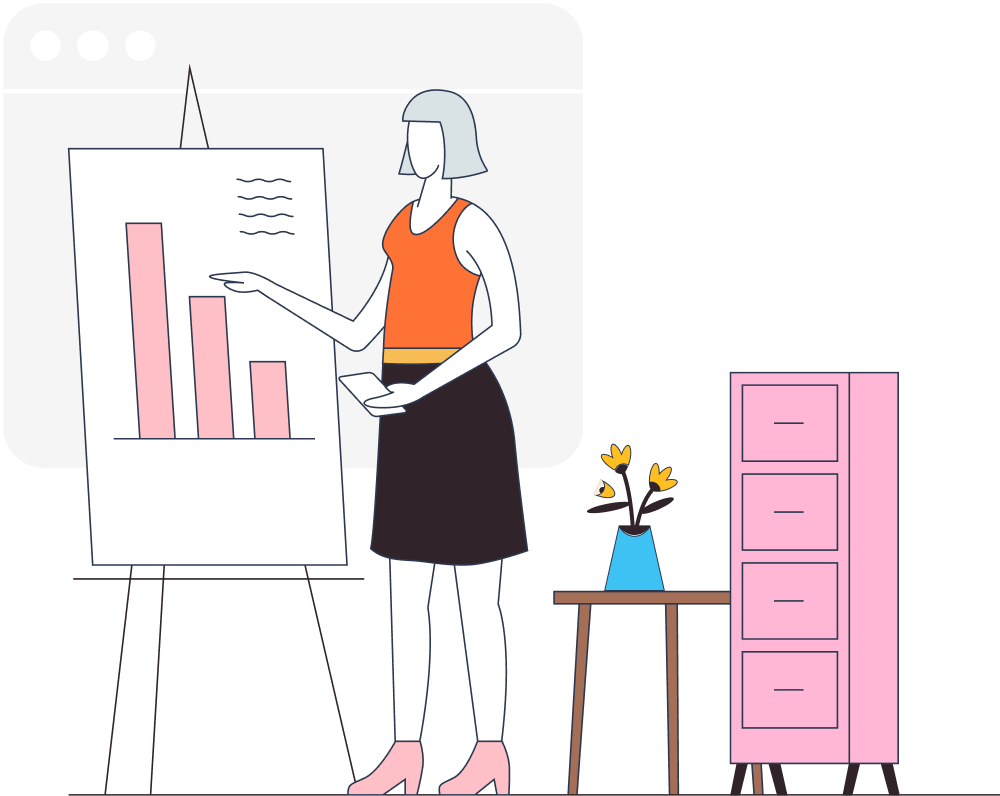 Comunidade no centro da experiência
Enhance your virtual programs by allowing your learners to access high-quality live sessions through desktop and mobile.
Criar é uma decisão diária
Learn how to create amazing products for Beginners & Advanced professionals.
Somos todos artistas
Boost your confidence, master the field, become a certified professional.